PATEL & SHAH LAW
Accessible. Efficient. Effective.
14120 Ballantyne Corporate Pl.
Ste 350
Charlotte, NC 28277
Real Estate & Business Law
Patel & Shah Law are with you every step of the way
Attorneys Yagnesh Patel and Ashka Shah understand the varied needs of residential and commercial real estate clients. Closing transactions can be complicated for individuals, families, and business owners alike—which is why we're here to guide you through every step of your unique process.
An easier, more effective real estate closing solution
About Patel & Shah Law

Whether you need a residential or commercial real estate closing attorney, we're here to support you with careful attention and service. We strive to save you time throughout the real estate closing process—so you can focus on what matters to you most.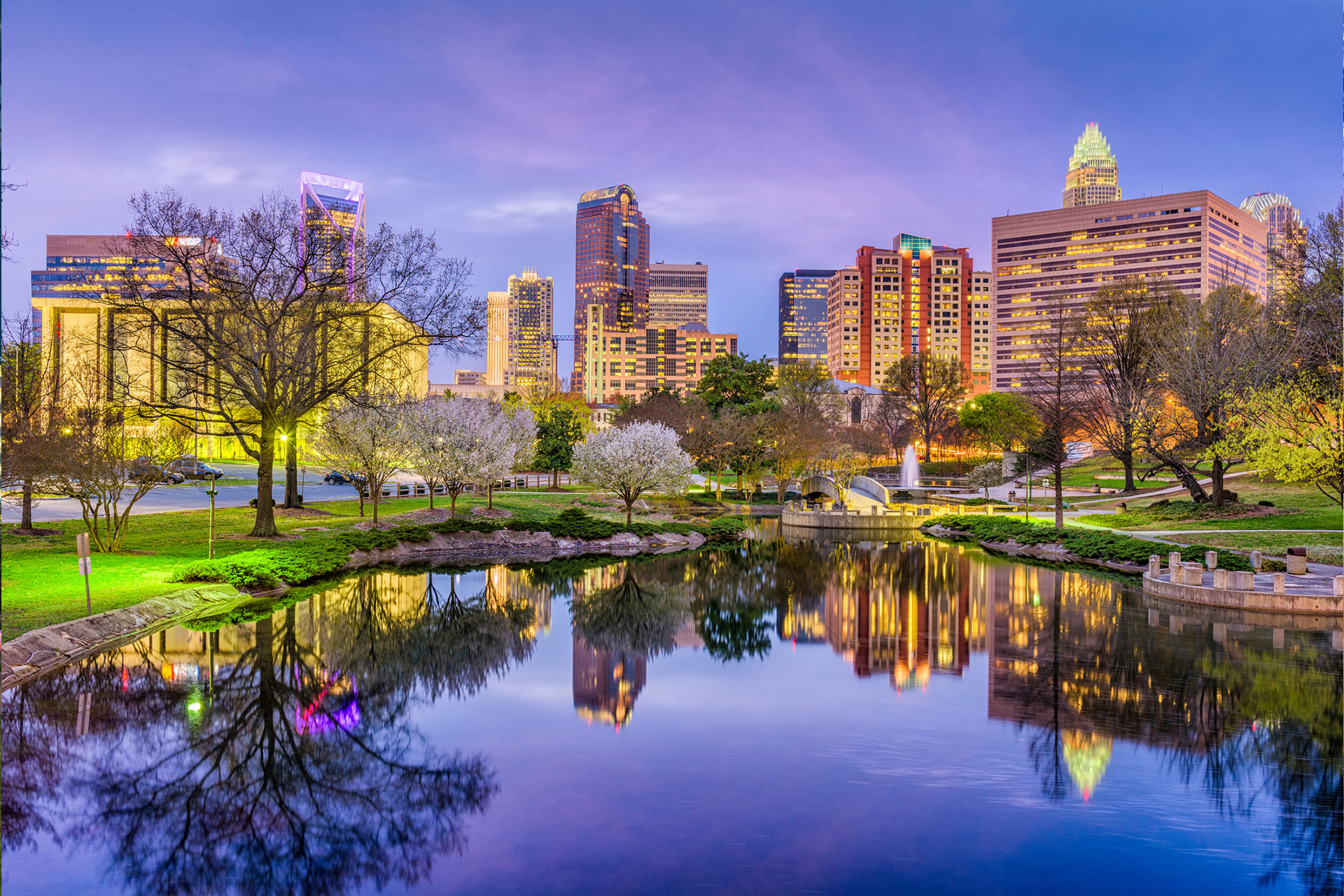 Yagnesh is one of the best attorneys to work with! He constantly keeps my clients updated, responds to all my questions quickly and efficiently, and does so with an easygoing manner.
Cristina Grossu
Real Estate Agent
Mr. Patel has helped me personally with over 5+ real estate transactions. His correspondence is quick and reassuring throughout the entire process. He will be my go to attorney for many years to come.
G. Biffle
Home Buyer